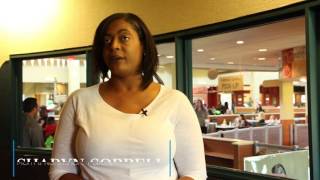 Northshore Health Centers celebrated mothers on Monday with an event called "We are Wild about Moms" at Bellaboo's Play & Discovery Center in Lake Station. The event held activities mommy and child could both participate in: pampering and relaxation, shopping, education and resources as well as health screenings for both mom and child. www.nwindianalife.com/community/family/65031-northshore-health-centers-celebrates-mother-s-day-with-2017-event-we-are-wild-about-moms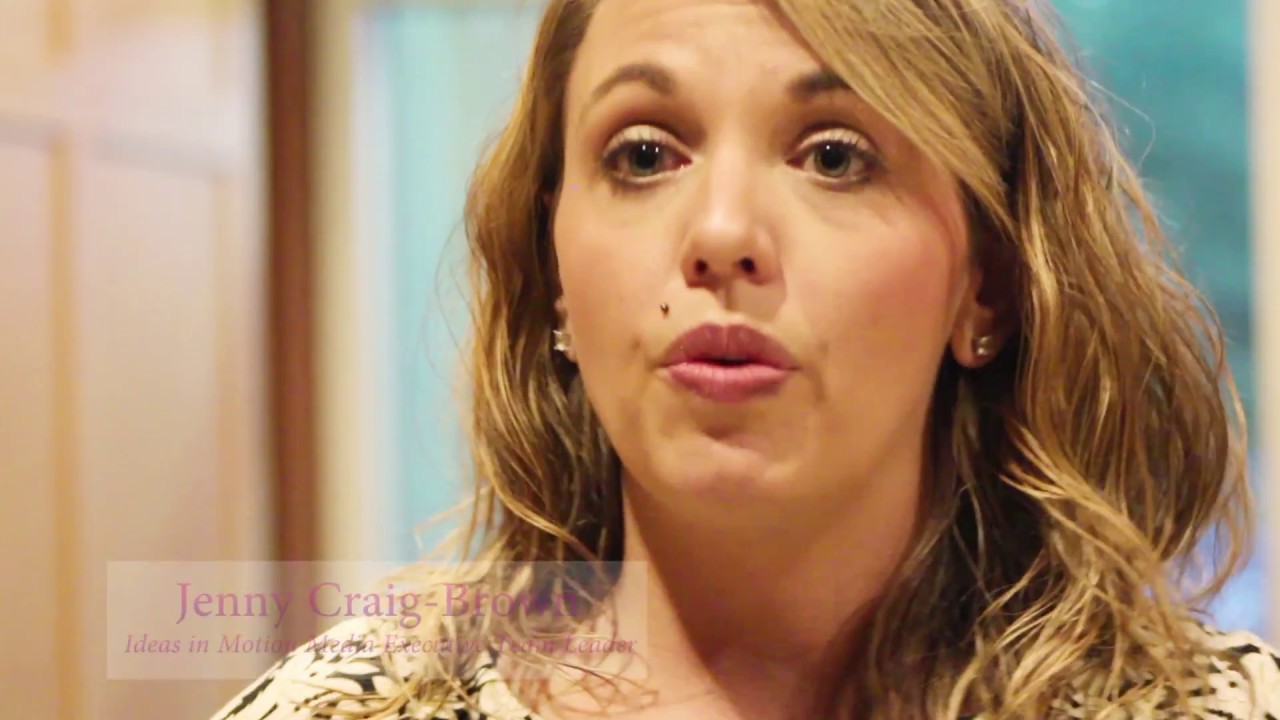 What an awesome night last night was at Sand Creek Country Club! All About The Girls Part 3 featured some great, inspirational, motivational, and heartwarming speeches from Jacob's Ladder Pediatric Rehab​'s Candace Arvin​, Flanagin's Bulk Mail Service​'s Donna Schmidt Flanagin​, Residences at Deer Creek​'s Melissa S. Topor Huffman​, Lake County Circuit Court​'s Marissa McDermott​, Porter Regional Hospital​'s Stacey Manner Kellogg​, Methodist Hospitals​' Jennifer Hough Sanders​, Valpo Velvet Ice Cream​'s Cathy Brown Brown and our own Jenny Craig-Brown​! http://www.valpolife.com/business/staff-development/65116-all-about-the-girls-3-brings-strong-women-together-to-say-you-re-welcome-world A Big Thank You To...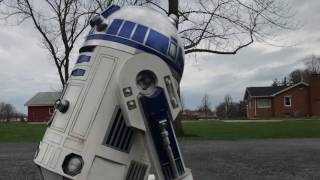 Aaron Treble built R2D2 from scratch. It weighs over 200 pounds, has a lot of really cool features, and makes kids and adults around Northwest Indiana really happy!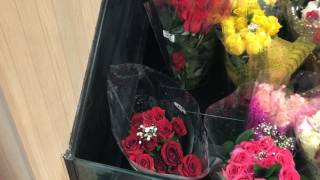 Strack & Van Til's Valparaiso location at 2168 W. Highway 30 will celebrate the completion of an extensive remodel with a grand re-opening event on Wednesday, January 18th beginning with the ribbon cutting at 9:00 am. Everyone in the Valparaiso community is invited to come see the improvements made to make their grocery shopping experience more enjoyable. Shoppers will find a vast new set of offerings in the newly remodeled store. Many of which have not before been seen in a grocery store in Valparaiso.
Who makes Life possible? If you like Life and our positive news focus, thank the people in this video. Without them, all the good news pics, stories, and videos you see on ValpoLife.com, PortageLife.com, LaPorteCountyLife.com, and NWIndianaLife.com would not be told.
With ValpoLife.com, PortageLife.com, LaPorteCountyLife.com, and NWIndianaLife.com, Ideas in Motion Media is spreading good news throughout Northwest Indiana. Through photos, videos, articles and events, it has never been easier to spread positive news on the LIFE network. Through our websites, social media networks, e-mail newsletters, YouTube channel, we make it known that there is an abundance of good news in Northwest Indiana.
A common theme among successful teams: camaraderie. See how the team at Steindler Signs keeps it light when they're creating their professional products.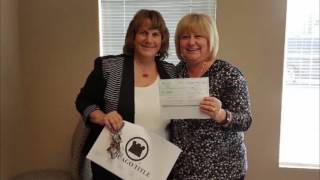 Want to take a look at the new NEO building in Portage that was awesomely developed by Chester? We've got it in just over three minutes!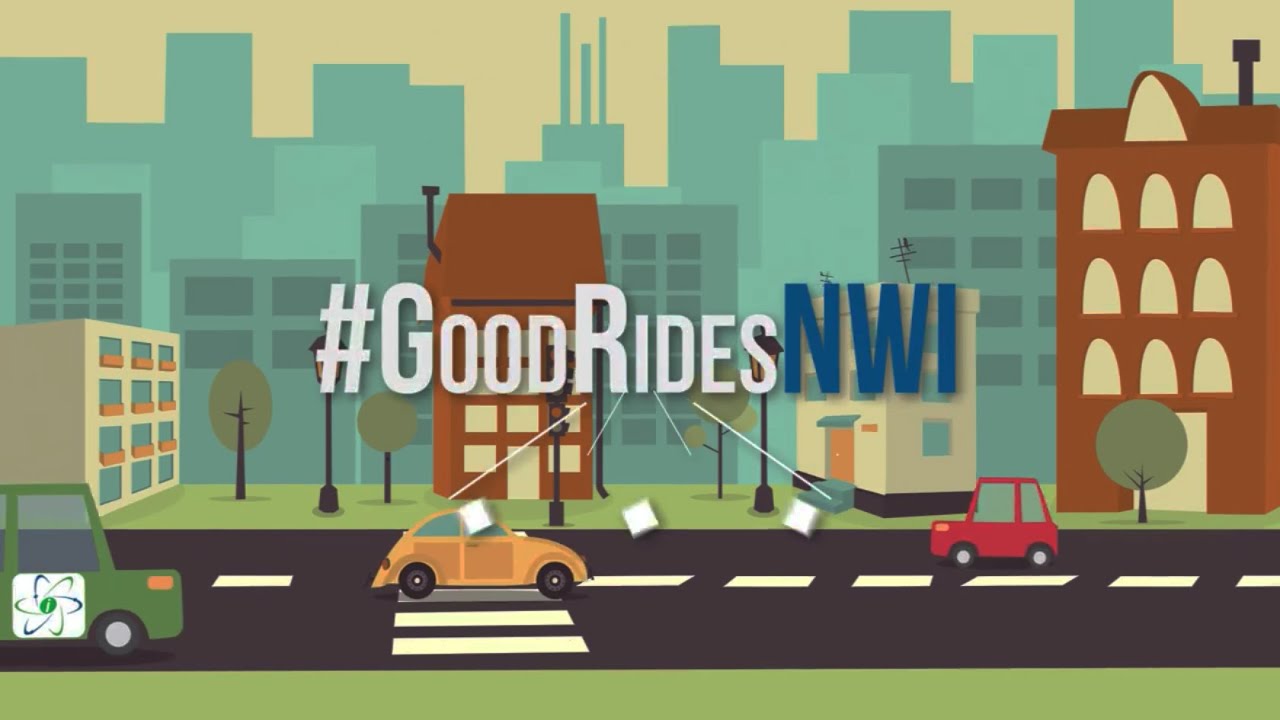 We bring our 60,000 readers, 50,000 Facebook fans, and 20,000 Twitter followers to all the best cars and dealerships available to them in Northwest Indiana. Are you a dealer who has news to share about new cars, used cars, leasing specials, upcoming events, big news on new models, or fundraisers and community support in #NWI? The Life networks wants to get started spreading your good news. #GoodRidesNWI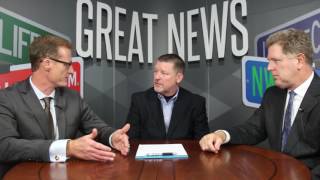 The expansion of the South Shore Line is a hot topic on the minds of many in Northwest Indiana, and we recently invited two of its biggest advocates to talk about its merits. Bill Hanna, President and CEO of the Regional Development Authority, and Michael Noland, General Manager and CEO of the Northern Indiana Commuter Transportation District (NICTD), sat down recently with Ideas in Motion Media CEO Chris Mahlmann to talk over the proposal of double tracking, how that will affect the economy in the region, and how it will change the future trajectory of Northwest Indiana. To listen to the full conversation and read up on this roundtable, click here:Read more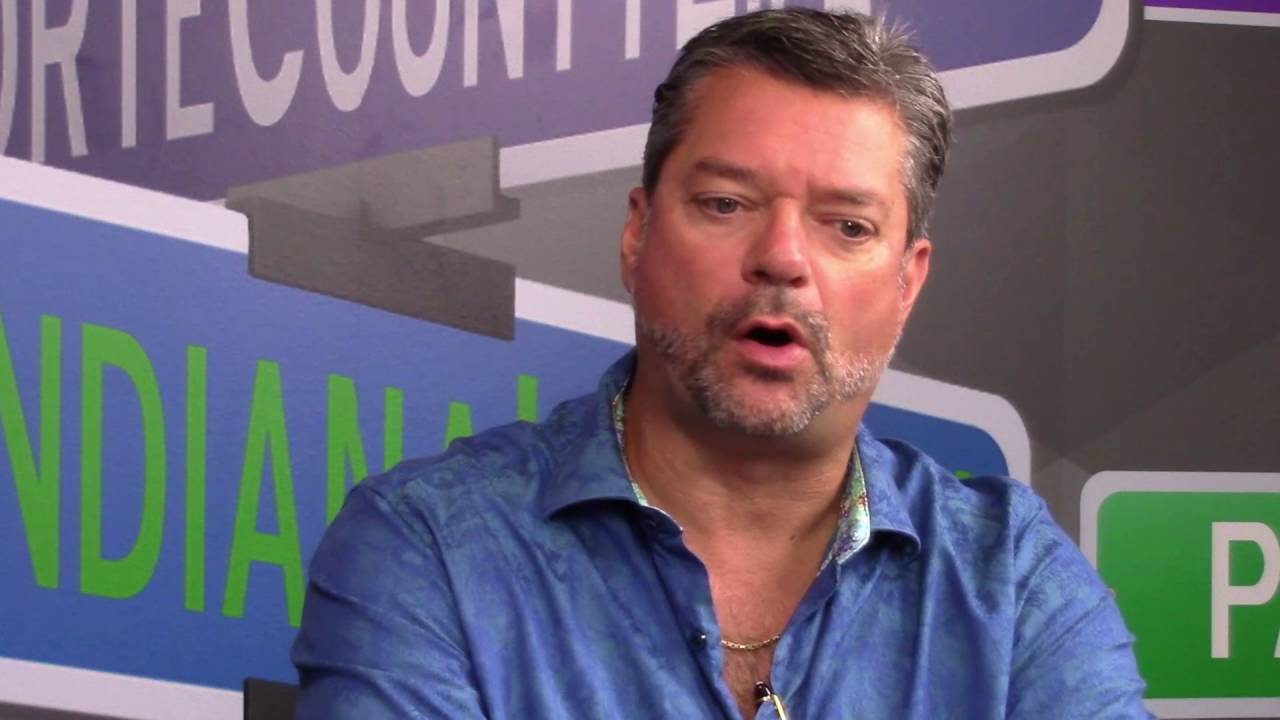 Sometimes the biggest changes are the biggest opportunities for growth. One of Northwest Indiana's most prominent promoters, Speros Batistatos, CEO of the South Shore Convention and Visitor's Authority, recently sat down with Ideas in Motion Media Publsiher Chris Mahlmann to talk over a historic change - the closing of the iconic Star Plaza. To read more and listen to the full interview, follow this link: Read more