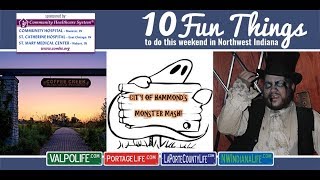 If you're looking for family fun events this weekend, we've got the list for you! This weekend's list includes some spooky activities as well for those of you getting into the Halloween spirit as October moves along. Check out what Northwest Indiana has to offer and whether you're looking for some wholesome family fun or getting your scare on, we've got you covered this Fall! Visit www.NWIndianaLife.com/67318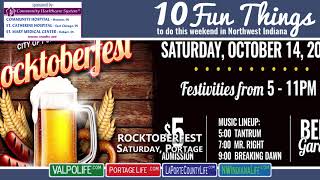 Looking for things to do this weekend as Fall sets in and the sun still shines? We've rounded up some of the best, family-fun events going on this weekend in Northwest Indiana from the educational, to the spooky, to the just plain fun! Check out what the Region has to offer and enjoy the warm weather while it lasts! Check out the rest of the event lineup on NWIndianaLife.com: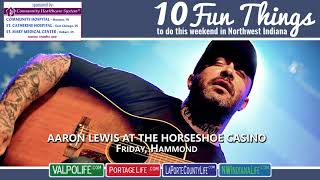 Fall has fallen and October is here! This weekend features a ton of great, family-friendly events for all ages, so be sure to see what's out there and take advantage of the beautiful weather while you have a chance. Check out the rest of our great event lineup for this weekend on NWIndianaLife.com: http://www.nwindianalife.com/67112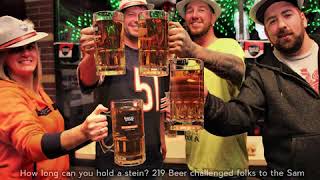 Wow 2017 really is flying by! We're nearly in October and we're smack dab in the dead center of the busy season to be in the Great News business. From football to flyovers to fundraisers, there's plenty happening and plenty of opportunities to get involved in something good. Take a look back at some of our favorite shots of this past week!
This video is unavailable.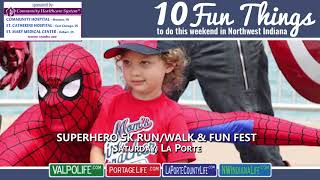 Can you believe October is already here? We've got some great events in this week's 10 Fun Things and plenty of fun for the whole family to close out September and open October. Check out the rest of this weekend's event lineup on NWIndianaLife.com: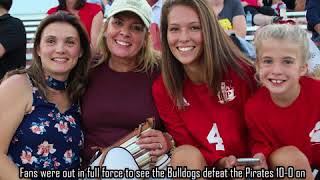 Boy, howdy – Northwest Indiana is active! From high school sports to biking fundraisers to concerts and more – this week showed the variety of what's going on in the region as well as how many events are about getting out and busy! #nwindiana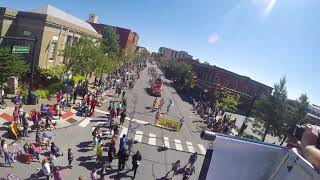 A tradition unlike any other: the ValpoLife Timelapse video from the Popcorn Parade! Thanks to Steindler Signs for letting us hang with them while we were able to take in the festival! Check out more from the fest here: http://valpolife.com/66796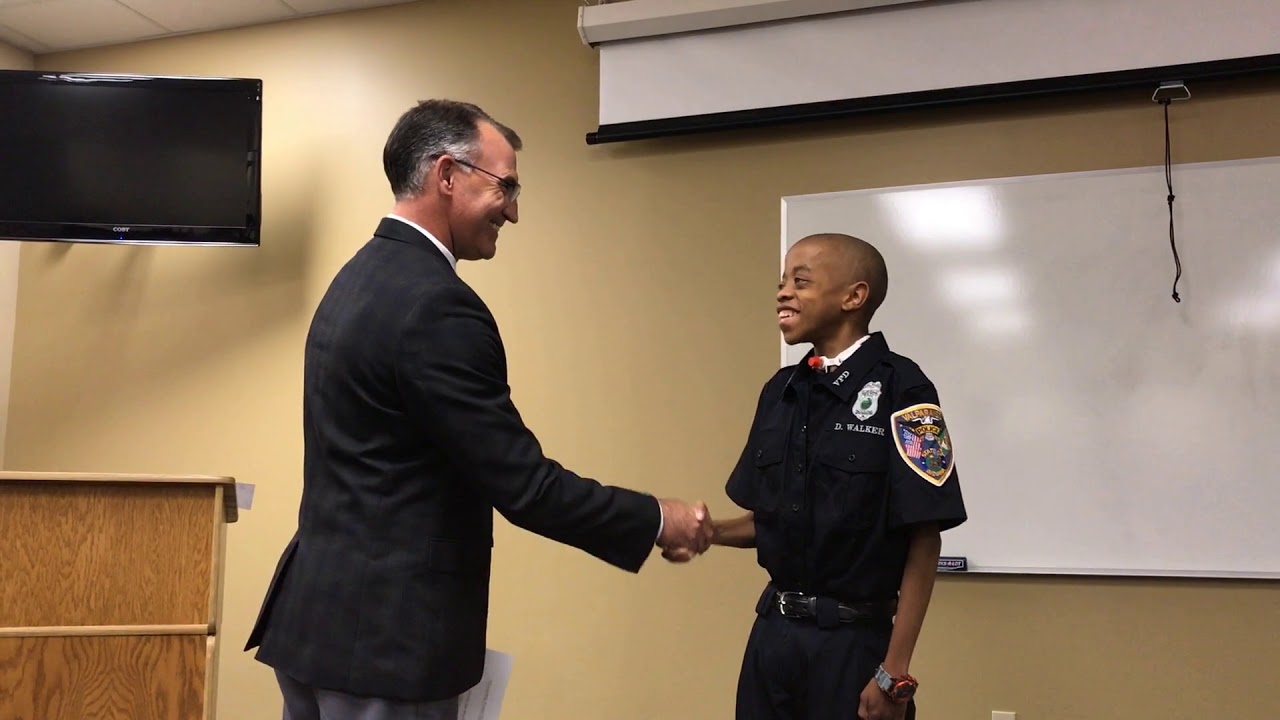 Last night in a ceremony at the Valparaiso Police Department Dejon Walker of Valparaiso was named an Honorary Valparaiso Police Officer. Dejon is a senior at Valparaiso High School this year and has been a great friend and supporter of the Valparaiso Police Department. Dejon's father was murdered when he was four years old and he has battled health issues throughout his life. However, that has not stopped him from pursuing a lifelong desire to become a police officer. Check out the full article on ValpoLife.com: http://www.valpolife.com/66870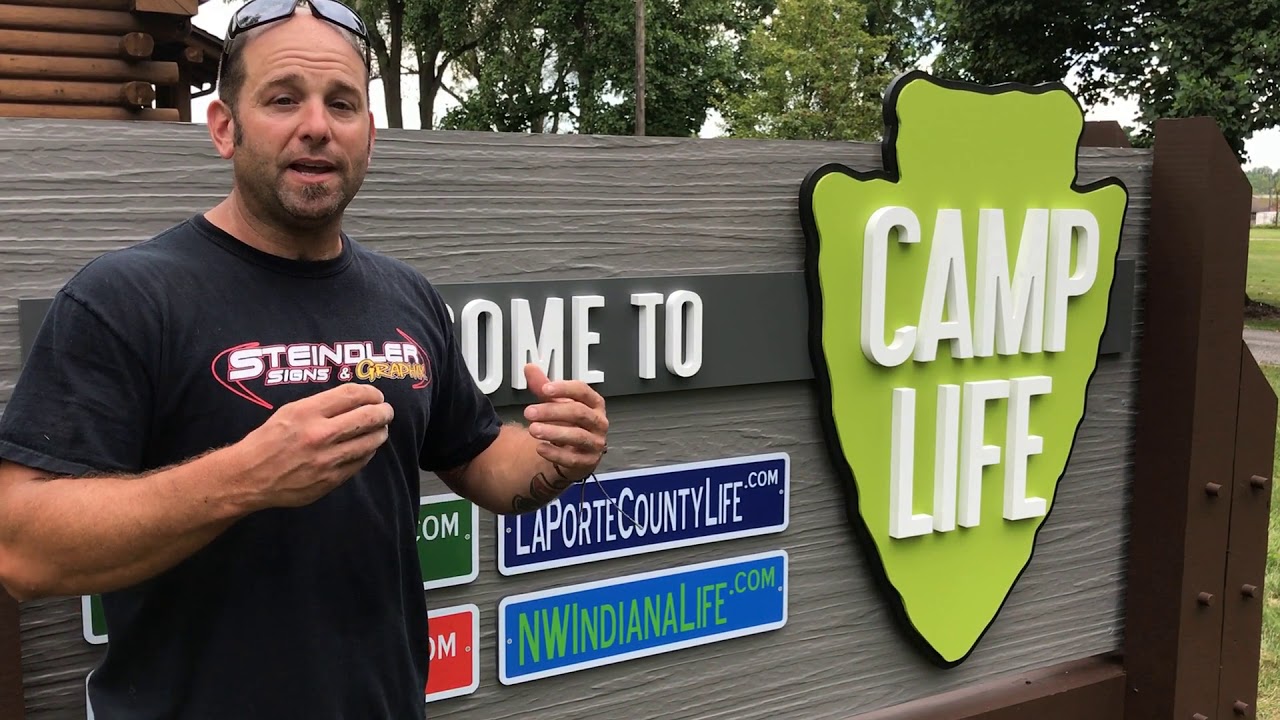 Ideas in Motion Media has partnered with Steindler Signs on a number of projects dating back to 2009. From car wraps to studio designs, they've been truly innovative in creating signage that helps the LIFE sites stand out. In Summer 2017, they unveiled the latest design for our company's signage in front of our office in Valpo! See what went into the sign here: