"All About the Girls" returns on May 11th for the 3rd year, bringing together fun and inspiration from some of the strongest women in Northwest Indiana, all built around the theme "You're Welcome World: Changing the World by Being Yourself." This event will again feature 8 strong regional women telling their inspirational stories. For the second year in a row, we are hosting this event at the amazing Sand Creek Country Club! We sold out last year, with bonds and memories created, and this year promises to be even better! Check the link for more details and tickets: https://www.eventbrite.com/e/all-about-the-girls-part-3-tickets-32421435386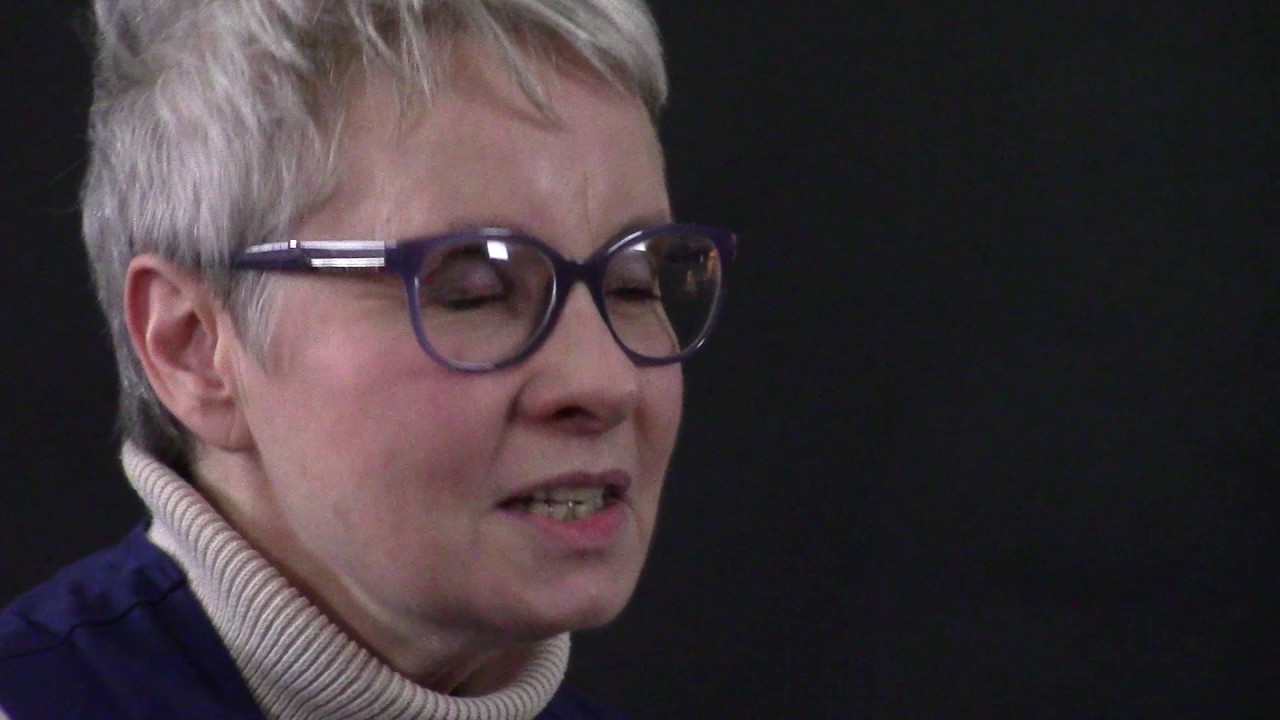 Katy Hardwick, a volunteer with the Visiting Nurse Association of Northwest Indiana, shares about her time with the organization and how enriching the experience has been for her.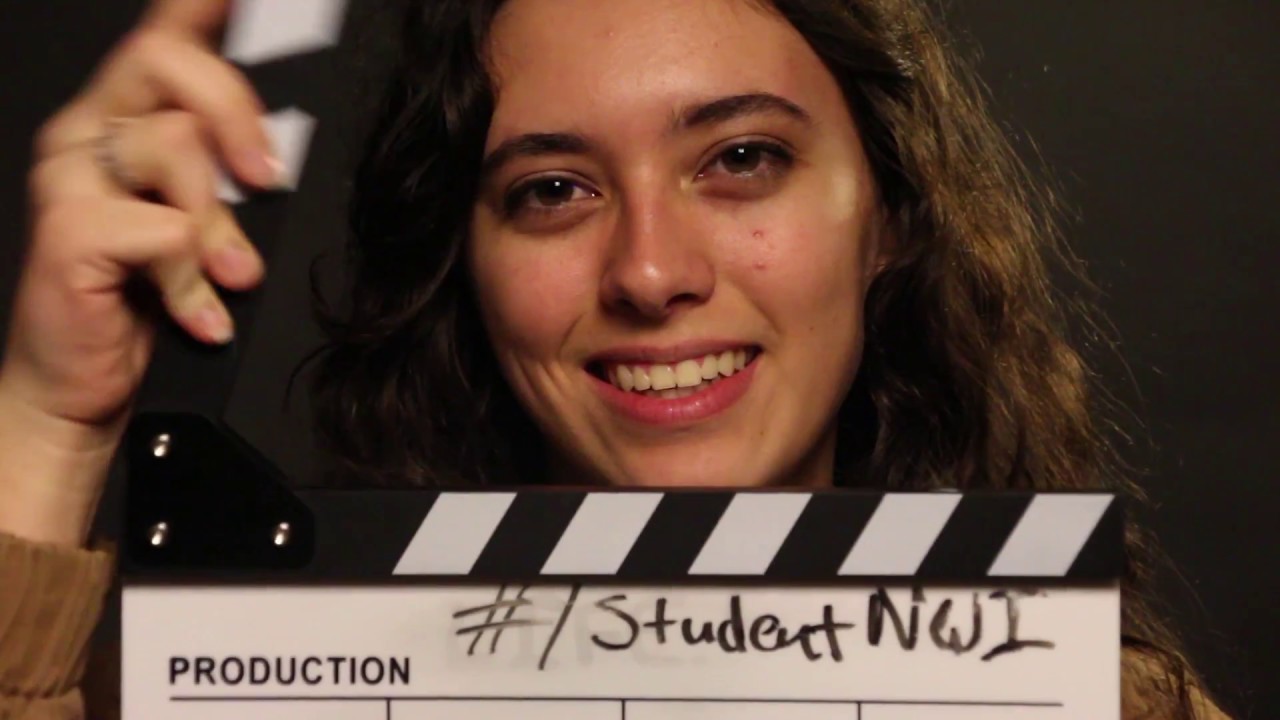 We've got an awesome young group of budding journalists on our team, sharing positive news about their schools every month. Meet our #1StudentNWI Team! www.nwindianalife.com/1studentnwi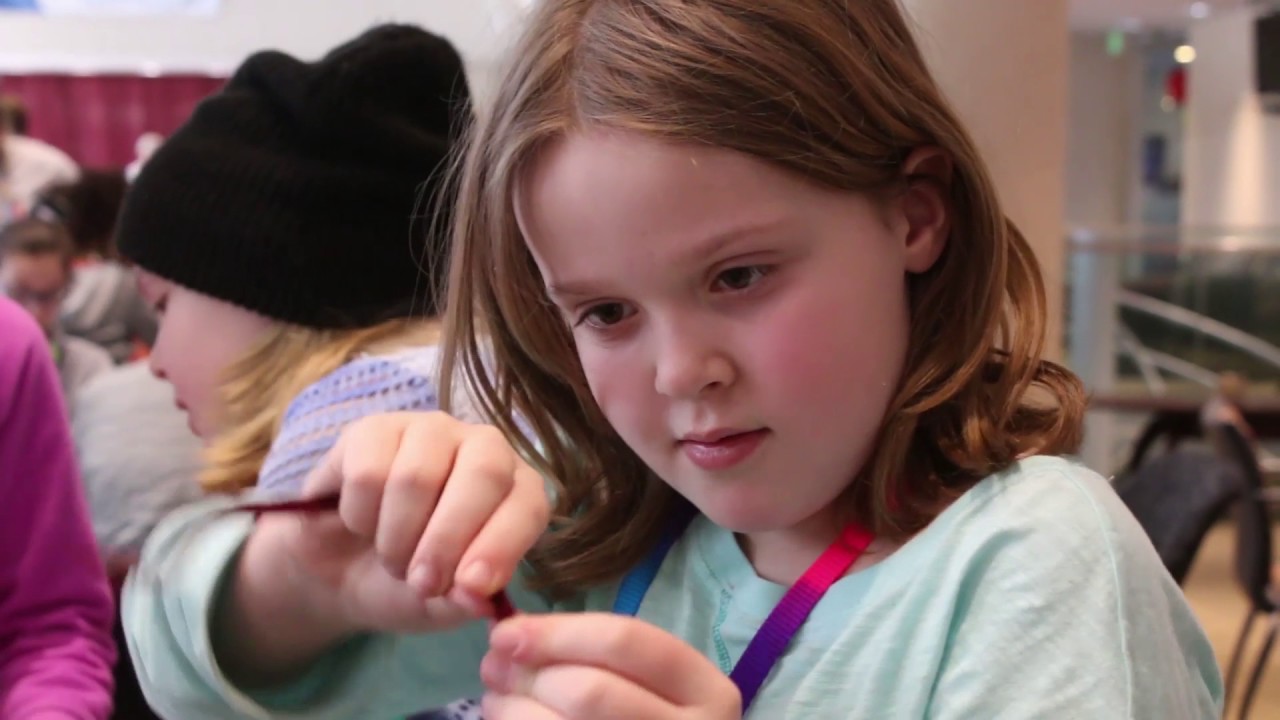 Around 175 young girls filled NIPSCO and NiSource's Merrillville Headquarters in celebration of Engineering Week, with dozens of teams of NIPSCO engineers and Girl Scouts working together to create their own bridges. Click here to read more: http://www.nwindianalife.com/63866-nipsco-employees-mentor-develop-girl-scouts-with-2017-introduce-a-girl-to-engineering-day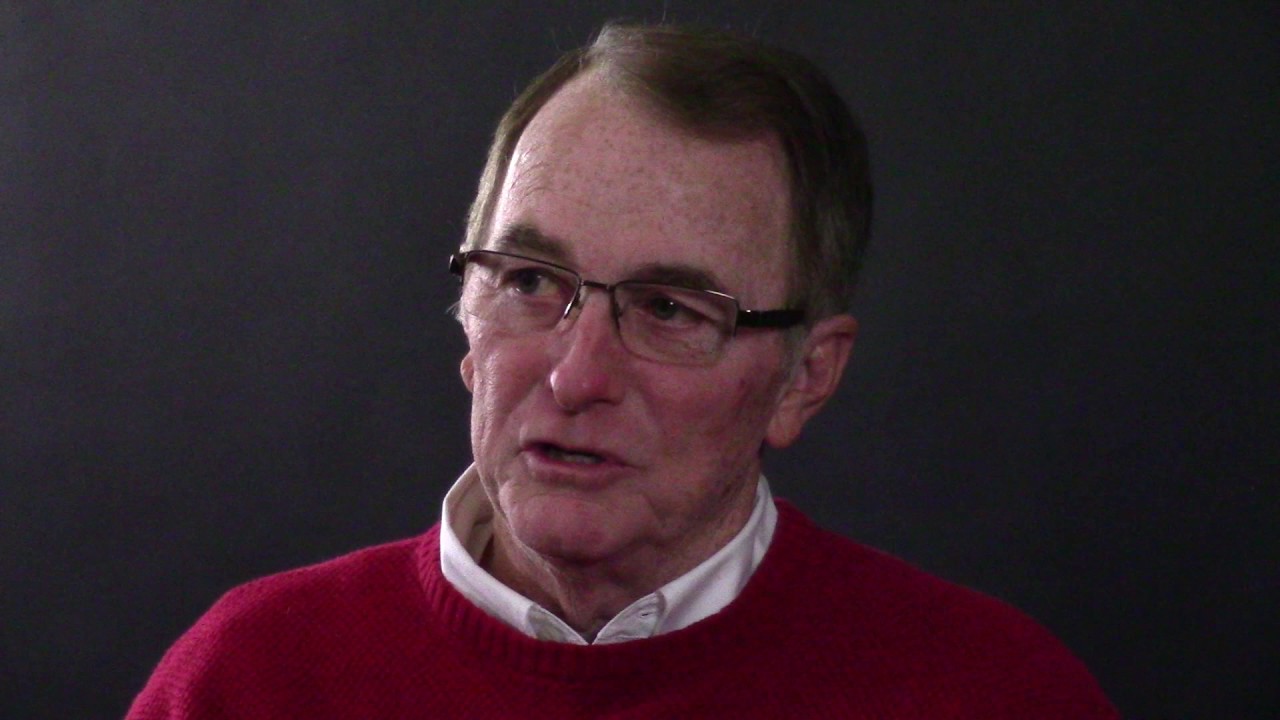 Why should you become a volunteer with the Visiting Nurse Association's Meals on Wheels Program? Don't ask us, ask Phil and Sharon Casbon, who find the experience extremely rewarding!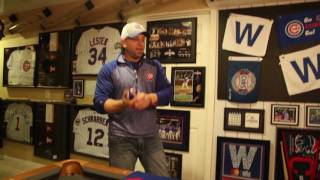 We talked with Steindler Signs' Tom Steindler about his supreme Cubs fandom, with the hopes he can help deliver World Series rings to the team that broke the 108-year curse.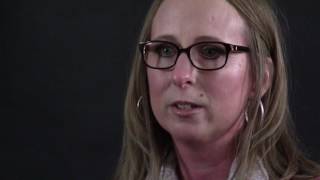 Tina Christiansen​ shares her experience as a 10-year volunteer with the Phoenix Center though the Visiting Nurse Association of Northwest Indiana!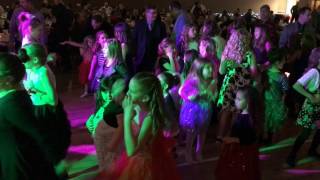 The Portage Department of Parks and Recreation had another incredible Daddy Daughter Dance this year. http://www.portagelife.com/community/parks/63739-portage-parks-hosts-another-memorable-daddy-daughter-dance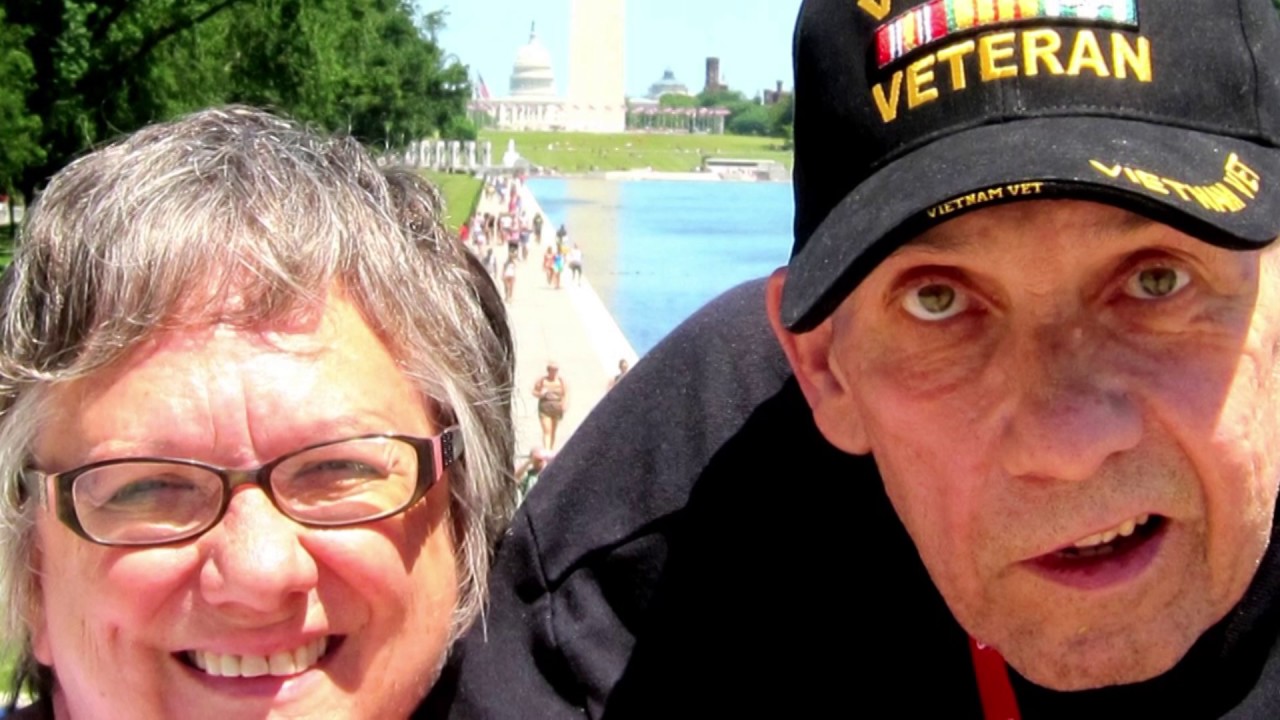 Janis Boren, a VNA of NWI Hospice Family Member shares about how valuable the VNA of NWI was during her time of need, after her husband was diagnosed with Lung Cancer.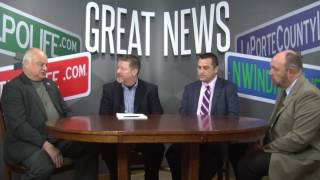 To kick off 2017, Hobart Mayor Brian K. Snedecor, Hammond Mayor Thomas McDermott Jr., and Whiting Mayor Joe Stahura met with Ideas In Motion Media CEO Chris Mahlman for a roundtable discussion at the "Great News" Studio. 2016 was a year of planning for the Region Mayors. 2017 is a year of acting on those plans. See what each Mayor has planned for 2017 in this video segment. For the full Roundtable go to: http://www.nwindianalife.com/community/government-community-resources/63362-northwest-indiana-mayors-roundtable-2016-in-review-and-a-look-ahead-to-2017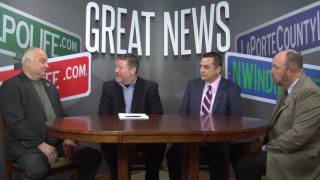 To kick off 2017, Hobart Mayor Brian K. Snedecor, Hammond Mayor Thomas McDermott Jr., and Whiting Mayor Joe Stahura met with Ideas In Motion Media CEO Chris Mahlman for a roundtable discussion at the "Great News" Studio. In this video segment, each Mayor reflects on 2016. They discuss achievements their cities have made and look back on the work that is still to be done. http://www.nwindianalife.com/community/government-community-resources/63362-northwest-indiana-mayors-roundtable-2016-in-review-and-a-look-ahead-to-2017