There's just something about getting behind the wheel of a big, powerful truck to get a driver's motor running. At Sauer's Ford Lincoln you can see for yourself by test driving the innovative technology behind the 2017 Ford F-150.
In March, Team Chevy in Valparaiso is adding some fun to the car-buying experience by giving new car purchasers the chance to step into the 'Blizzard of Dollars' cash box and grab as much money as they can in 20 seconds.
Originally from Munster, Mike Magee lived most of his life in Merrillville before more recently moving to Portage. Though Magee has lived in several places across Northwest Indiana, one thing has remained the same over the last seven years: his dedication to Thomas Kia in Highland.
Billy Wicks has been with Team Chevy of Valparaiso for coming up on five years and now. As a sales manager for the Valparaiso-based car dealer, he has grown his position at the company from a job into a career.
The Chicago Auto Show is the nation's largest and longest-running auto show, and the 2017 edition is set to bring over 1 million square feet of torque, power, and technology as the automotive industry displays the latest and greatest of their lines.
When you're looking through the showroom of Sauers Buick GMC, your eyes can't help to be drawn to the stunning 2017 Buick Envision. Buick's latest edition of the compact SUV has everything you're looking for - space, size, speed.
When it comes to providing an excellent car-buying experience and top-notch service after you pull away in your new or used automobile, look no further than Team Chevrolet in Valparaiso.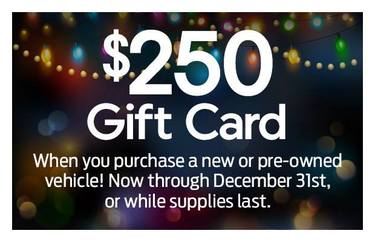 Sauers Auto is looking to make your holiday season just a little bit sweeter.
To many, the months of November and December is the best time of year and, for Thomas KIA's Moe Youssef, that's especially true this year.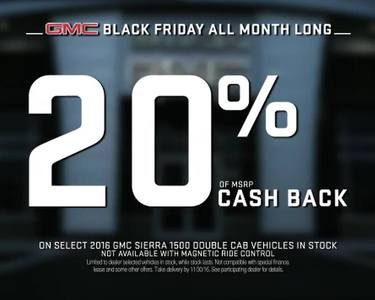 Black Friday? Why wait? Harbor Buick GMC has Black Friday deals all month long!