Billy Wicks has been with Team Chevy of Valparaiso for coming up on five years and now. As a sales manager for the Valparaiso-based car dealer, he has grown his position at the company from a job into a career.
The Chicago Auto Show is the nation's largest and longest-running auto show, and the 2017 edition is set to bring over 1 million square feet of torque, power, and technology as the automotive industry displays the latest and greatest of their lines.
When you're looking through the showroom of Sauers Buick GMC, your eyes can't help to be drawn to the stunning 2017 Buick Envision. Buick's latest edition of the compact SUV has everything you're looking for - space, size, speed.
When it comes to providing an excellent car-buying experience and top-notch service after you pull away in your new or used automobile, look no further than Team Chevrolet in Valparaiso.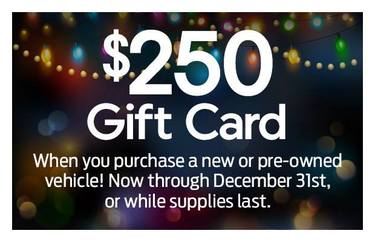 Sauers Auto is looking to make your holiday season just a little bit sweeter.
To many, the months of November and December is the best time of year and, for Thomas KIA's Moe Youssef, that's especially true this year.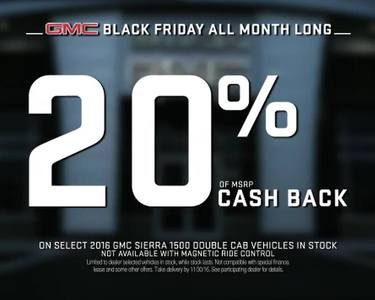 Black Friday? Why wait? Harbor Buick GMC has Black Friday deals all month long!
Jim Wright has been a staple a Sauers Buick GMC since the early 1990's. Having started in the business some 20 years before that means the Wright has seen quite a bit in his years selling cars.
What better way to celebrate your community than by raising money for the New Prairie High School football team? Just down the road from the 2016 Hometown Days Festival, attendees could drive around the block in a brand new Buick from Sauers Auto. Every test drive raises a little more fun for the team. The event was a great success that includes over 250 test drives to benefit New Prairie!
Only those who have served our country in the military truly know the rigors of war. Those of us who have never served can only begin to imagine what goes on when someone in the Armed Forces goes overseas to fight, but we all understand the job is one of the most physically and emotionally demanding ones in all of the world.